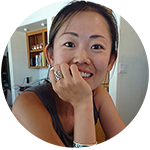 10+ years experience in Web development and Web Design. I love web designing. In fact, I love transforming web designs to HTML/CSS/JS templates and make them LIVE. I learned most of my designing and coding skills on the job.
I strive to design simple, clean, easy-to-use web layouts with usability. Easy to read typography, striking color layouts and highly usable interfaces are very important to me.
I'm a huge fan of responsive websites, especially Bootstrap. The design adapts its content to the size of the screen. As a result, it performs and looks great on all modern devices. I'm always excited about learning and using a new skills, such as HTML5, CSS3, framework and jQuery. Of course, always hand-coded with passion.
I've worked on sizable web and mobile projects through out my career. Very knowledgeable about CMS (Content Management System) and other platforms such as WordPress.
Ultimately, I aim to help businesses achieve their goals through web sites. I can help with web design, HTML templates, WordPress templates, CSS, Social Networking, and Advertising to attract users and customers.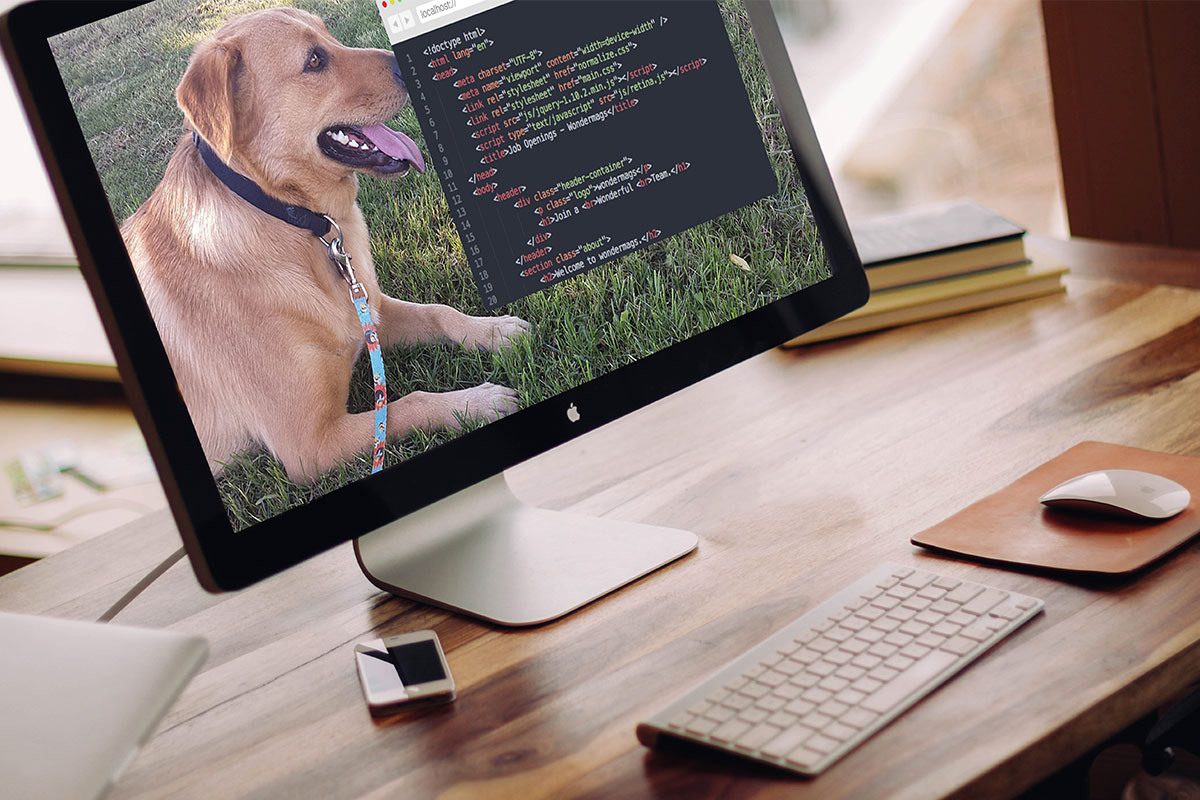 BE CREATIVE AND KEEP GOING
"I am always excited about learning and using a new skills. I like to figure out things and find solutions. These things make me creative and keep me going."