HackerRank
Support marketing team with building a landing pages and eNewsletter templates in 
Marketo
.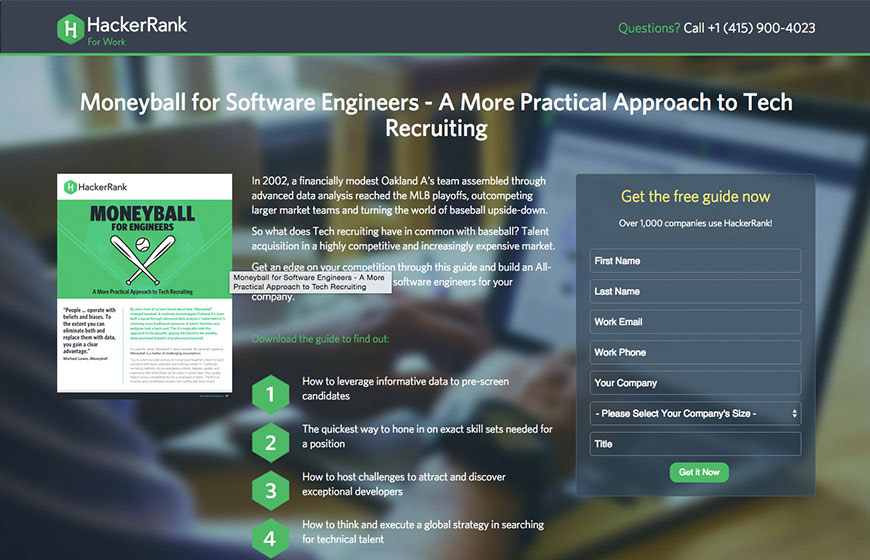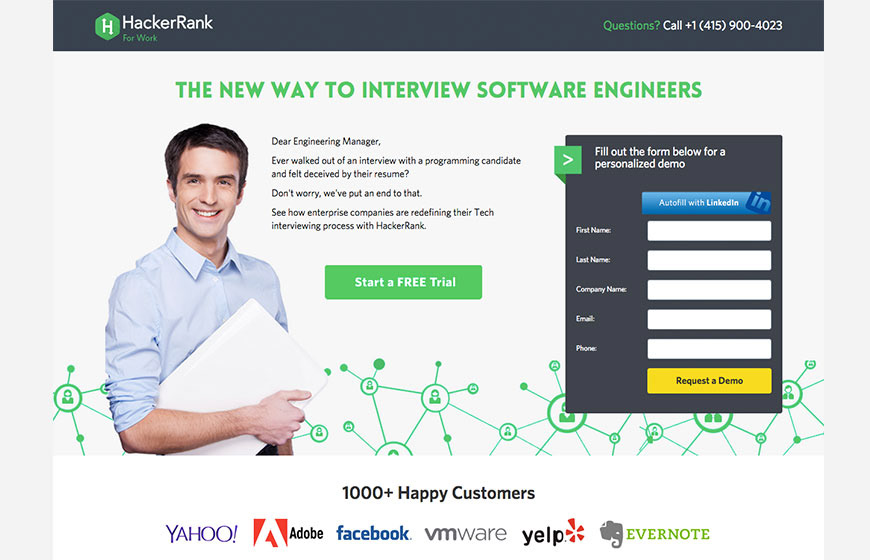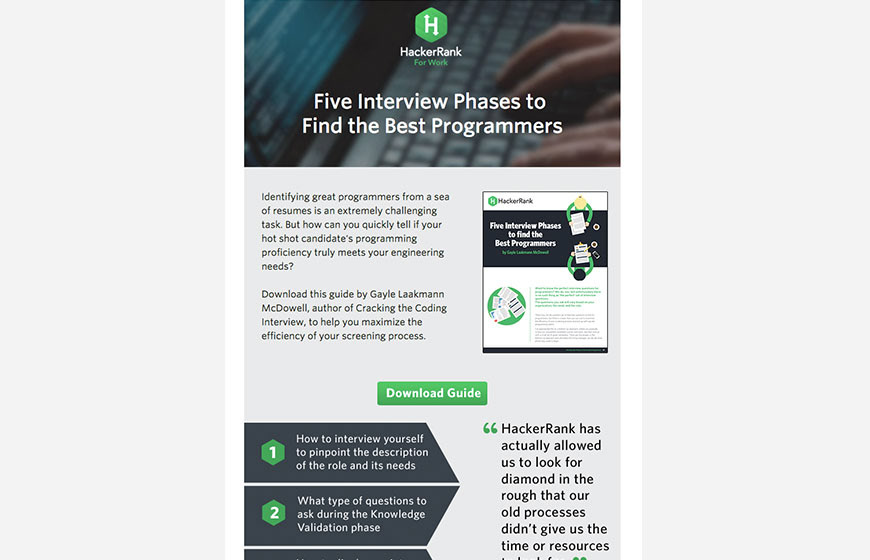 Unfortunetly this project was terminated right after the launch. The site was to introduce Revive App. The App that helps trainer community.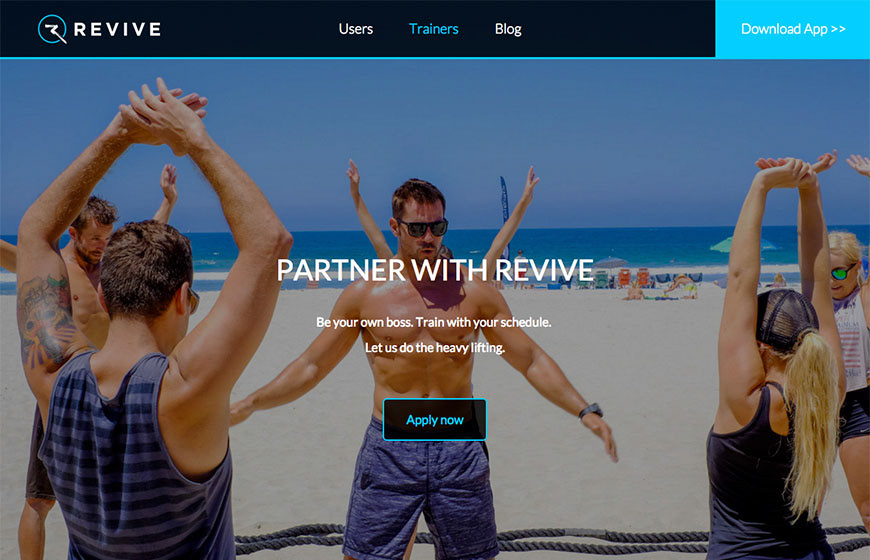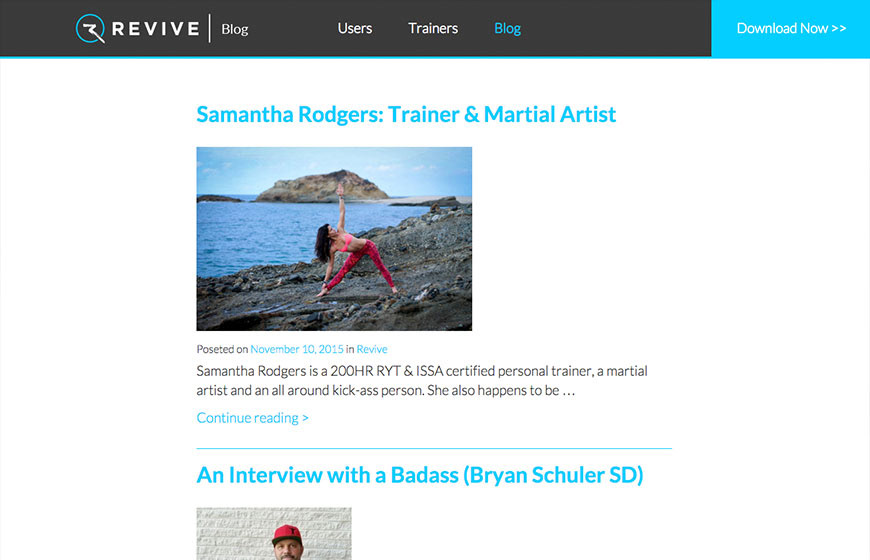 Skype shop project was my main project at CrownPeak. I was involved in the daily maintenance, promotion of a new design concept to final stage, and to LIVE. Worked closely with skype team. Transformed complex PSDs to HTML/CSS templates. Translated Skype Shop to multiple languages. The challenge was making sure HTML/CSS templates adapted and handled each languages without breaking the design.
*
CrownPeak
, a Web Content Management software company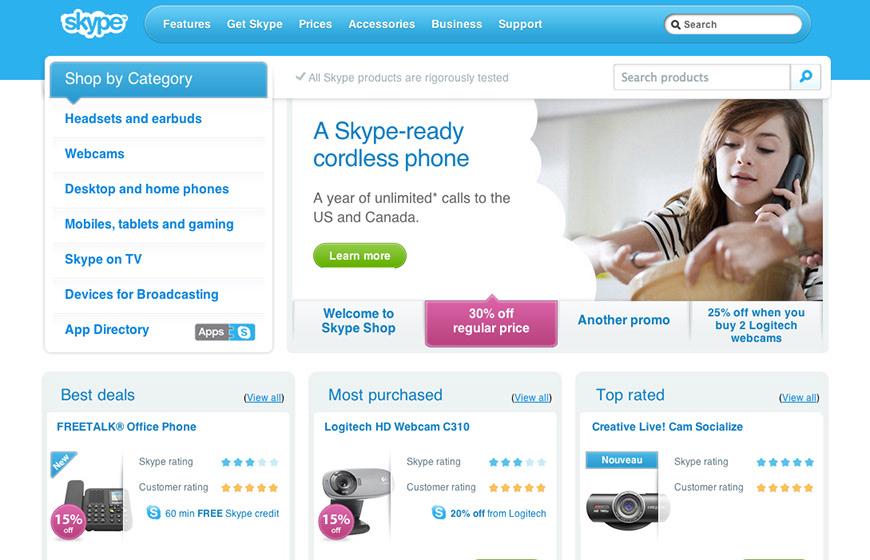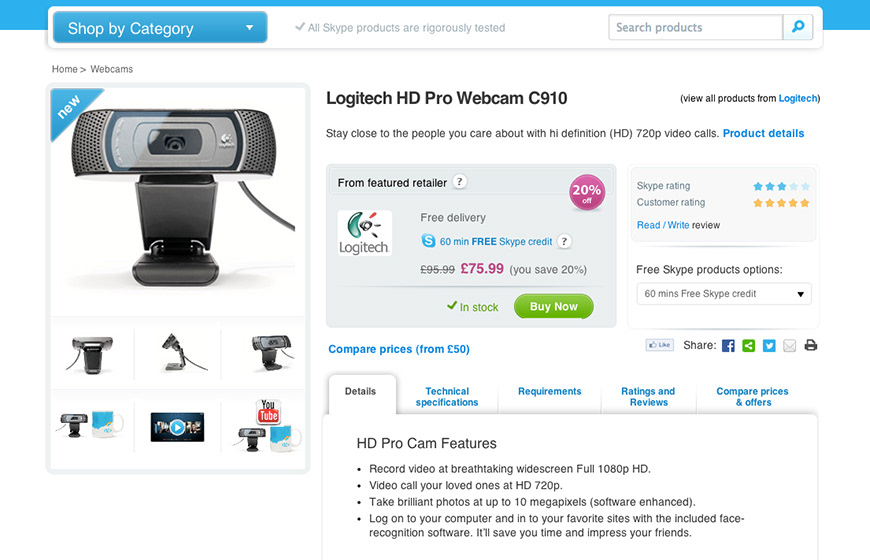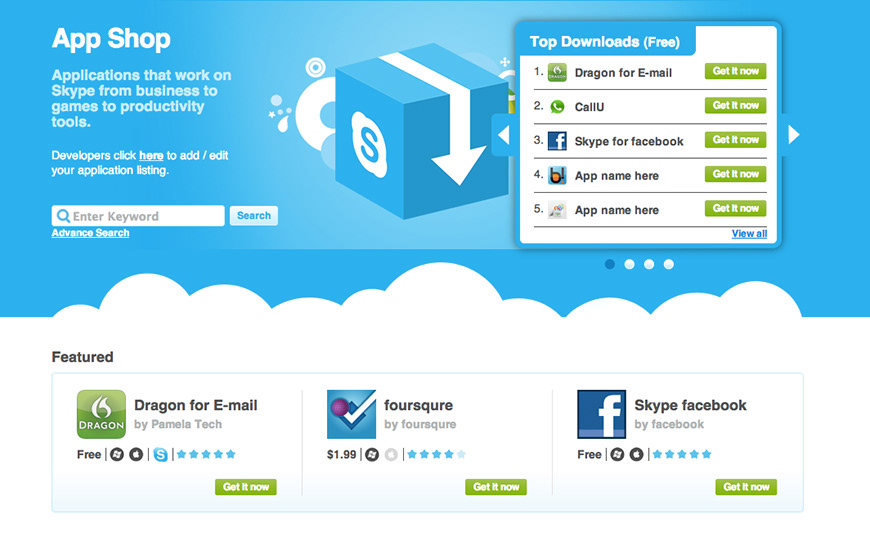 Transformed complicated PSDs to HTML/CSS template. This website was designed by UK print designer. One of my challenges was to apply web function to the print design, such as hover, hide and show function. I worked closely with development team and the client throughout the project. We build FTI main site and microsites for the global offices with translations.
*
CrownPeak
, a Web Content Management software company